Acclaimed Shopping Cart Software Provider, Shopping Cart Elite, Formally Launched Catholicshop.net.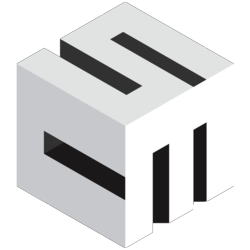 New York,NY (PRWEB) June 20, 2013
After months of consistent beta testing and graphic designing efforts, Shopping Cart Elite officially launched catholicshop.net on their customized eCommerce portal. Catholicshop.net is an online retail store, retailing products like patron saint medals, sterling silver/gold based crucifix necklaces, cross, catholic rosary beads, baptism gifts, confirmation/communion gifts, and many other gifts.
At Shopping Cart Elite, we understand the value of addition of new clients to our clientele and thereby its in the top of our to-do list, expressed the CEO of Shopping Cart Elite, Igor Soshkin. However, unlike any other addition, we were particularly elated with this addition, as it was for the first time we were collaborating with such an online store that is completely dedicated to Catholic products and accessories. In order to come up with best results, our team of experts worked diligently with Jaroslaw Cwiklik, the CEO of catholicshop.net for devising the right functionality of the online store.
We always wanted to associate with an eCommerce expert for the automation of our business and fortunately, we found Shopping Cart Elite. The results are exceptionally good and much beyond our expectations, commented the elated Jaroslaw Cwiklik.
The Shopping Cart Elite experts are expecting that this new addition will elevate their potential and flexibility quotient drastically. Moreover, in order to meet the growing needs and demands of the clients, Shopping Cart Elite has started investing more in the development of new features and tools.
About Shopping Cart Elite: