Famous Shopping Cart Software Provider, Shopping Cart Elite Formally Announced the Launch of Idwares.com.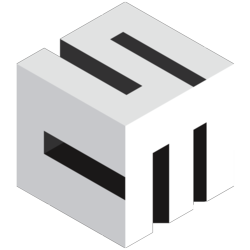 New York,NY (PRWEB) June 11, 2013
After spending weeks of hard work in designing graphics and beta testing, Shopping Cart Elite formally announced the launch of idwares.com on their reliable eCommerce platform. Idwares.com is a New York based ID card printing solutions that deals in printers and related accessories.
Addition of new clients to our well-built clientele provides a feeling of achievement for Shopping Cart Elite, expressed the CEO, Igor Soshkin. He further added that, We are happy with this addition as for the first time we are associating with such a reliable and reputed printer store. Our team of skilled professionals worked diligently with the CEO of idwares.com; Frank Fracasso so that we could develop the appropriate ecommerce platform for the firm.
Since a very long time we were in search of a trustworthy online business automation expert who could help us with the designing and maintaining of our ecommerce portal, and it was then that we came across Shopping Cart Elite, expressed the highly elated Frank. He further added that, Today, we are extremely happy with our decision of associating with such an incredible firm.
Everyone at Shopping Cart Elite is excited with the new addition to their vast database as it will help in exhibiting the true potentiality and flexibility of their firm. In addition, the experts are now focusing on creating new features that could help the clients in a better manner.
About Shopping Cart Elite:
Shopping Cart Elite is a reputed ecommerce provider in the online world. We offer a wide range of effective features and support that helps clients to expand their business easily. We even offer expert tools like Threat and Engagement Analytics that helps in handling low traffic issues and thereby increases the number of visitors to the website. For more details, you can visit us online at http://www.shoppingcartelite.com/pitchdeck.
Find More Graphic Press Releases