Shopping Cart Provider, Shopping Cart Elite Launches AmericanBestLockSmith.com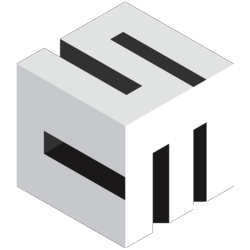 New York, NY (PRWEB) May 16, 2013
Last week, Shopping cart Elite officially launched the website for AmericanBestLocksmith. After hours of graphic designing, and beta testing, the eCommerce platform was finally ready to open to public.
It has always been the mission of Shopping Cart Elite to open the eCommerce platform for every kind of business, regardless whether they are selling products or services, states CEO of Shopping Cart Elite Igor Soshkin. Launching AmericanBestLockSmith.com has been quite smooth, and I would like to thank my technical team for the diligent effort they put into the project.
AmericanBestLockSmith.com strays from traditional eCommerce by offering various types of locksmith services as opposed to various products. As a lead generation website, the platform had to be modified so that visitors can find the required information conveniently, and take action.
It was a challenge for the content developers at Shopping Cart Elite to address the diversity of the niche that AmericanBestLockSmith.com was involved with. There were different sub categories for the different services, and rates had to be compiled accurately so that customers may use the website to get accurate quotes.
Finding quality locksmith services online are usually a hassle for most people because of a complete lack of information on the company website. Experts at Shopping Cart Elite identified the problem, and took the initiative to make sure that AmericanBestLockSmith.com was informative and hence generated quality leads.
About Shopping Cart Elite: