Bay Area Eye Care Provider 20/20 Optometry of Silicon Valley Shares New Summer Eye Care Tips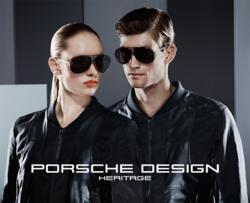 San Jose, CA (PRWEB) June 28, 2013
Ultraviolet (UV) radiation is a growing concern for eye care professionals around the world. Protecting eyes from UV rays is even more important during the summer months when people spend more time outdoors in sunnier weather.
The Bay Area optometrists at 20/20 Optometry explain that UV radiation is a factor in the progression of many serious eye diseases and problemssuch as cataracts, macular degeneration, and cornea degenerationthat affect millions of people each year. Exposure to UV radiation can also lead to abnormal growths on the eyes surface and sunburn of the eyes.
Therefore, to reduce the damage UV rays can have on eyes during the summer months, the eye care providers at 20/20 Optometry of Silicon Valley recommend that proper eyewear be worn. Below, they provide their summer eye care tips to protect eyes and vision from UV damage.
1.