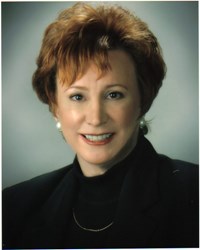 Los Angeles, CA (PRWEB) August 26, 2013
The Organization of Legal Professionals (OLP) announces the launch of their new Information Governance Certificate program. The 11-week course, which begins October 1st, focuses on the creation of an effective information governance leader to meet the needs of todays law firms. Courses focus on practical application skills to interactive scenarios in an interactive, web-based, live simulation environment.
Designed and developed by a leading industry professional, OLPs online Information Governance Program will provide intensive training that can be applied in a traditional or progressive law firm or in-house legal environment.
Program highlights include: