Upcoming Webinar: How to Design an Effective Employee Mentoring Program From Chronus Corporation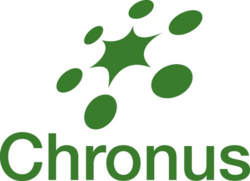 BELLEVUE, WA (PRWEB) May 23, 2013
Chronus Corporation, a mentoring and talent development software provider, will host a free webinar, How to Design an Effective Employee Mentoring Program, on Wednesday, May 29, at 10:00 a.m. PDT.
This webinar is for enterprise-scale organizations interested in starting an employee mentoring program.
From knowledge retention to career development, mentoring is an effective strategy for a variety of talent development objectives within enterprises. Organizations interested in discovering the right mentoring approach can join Steve OBrian, the VP of Marketing and Client Services at Chronus, as he provides an outline for best practices and guidance on designing a mentoring program. The presentation includes a variety of examples of successful enterprise mentoring programs with results metrics on meeting mentoring program goals.
Additional topics addressed in the webinar include: