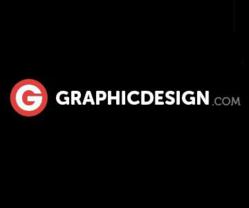 Dallas, Texas (PRWEB) September 07, 2012
A recent poll article on GraphicDesign.com revealed that a vast majority of the design community has run into poorly written graphic design job descriptions, perhaps leading to inferior candidates being placed in coveted positions and the hiring process becoming complicated and costly. The poll article can be read HERE.
Seventy-five percent of GraphicDesign.com readers, an overwhelming sum, answered "All the Time" to the question "How often have you been frustrated by poorly written or overly broad job descriptions?"
Nicole Spiegel-Gotsch wrote the expos