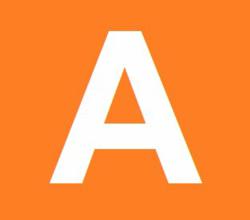 (PRWEB) May 18, 2012
As android is one of the best-selling smartphone platform worldwide, alltopics.com provides readers with set of most reliable and compelling info on this Linux-based operating system for mobile devices. Open Handset Alliance, Google and other companies by which Android is developed and led reveal all of their secrets thanks to android.alltopics.com.
Alltopics.com now makes it fast and easy to find info on awesome applications, android design, architecture diagram and current features and specifications. The content of android.alltopics.com consists of articles, news, videos and images all related to the area of android.
It takes just one-minute search on Alltopics to find out that android.alltopics.com is the source of the most current information from every site and news source on the internet, including Facebook, Twitter and GooglePlus, and all of it rated for popularity. Alltopics.com is constantly evolving and giving out information that is brand new.
Android.alltopics.com lets reader master the Android and allows him to learn how to download and set up all of the necessary tools. What Androids are made of? What is their project structure? How the skeleton application is created? What is an xml-based layout? All the answers are here on alltopics.com.
If the reader is interested in Android, he will need at least basic understanding of how to program in Java, how to develop applications and how to access Internet-based services. With android.alltopics.com all of this seems easy and turns into a magnificent journey to the world of technology and android.